CSN Motorcycle Training is one of the oldest established motorcycle training schools in the South East. Providing professional, certified training since 1993 with over 3 decades of experience, providing a professional friendly environment.
Our Staff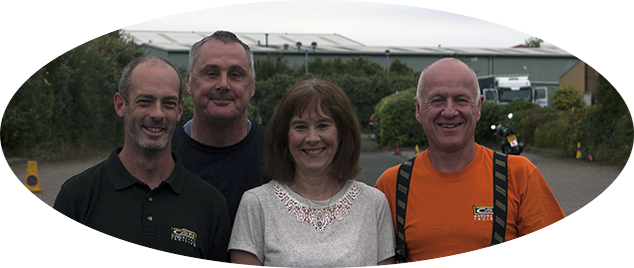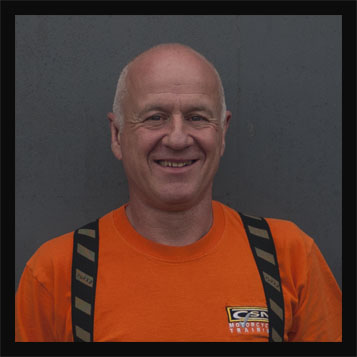 Andy, our glorious leader.
Company Director
Andy has over 30 years of experience instructing people to ride motorcycles, starting at the RAC-ACU, a training organisation that focused on racing, then expanded to offer voluntary road-training (long before the existence of CBT's). Ever since then he has been focused on motorcycle training and also trained a great deal of other instructors on the fine art of motorcycle instruction too.
His personal bikes include both a Norton Commander and a Norton F1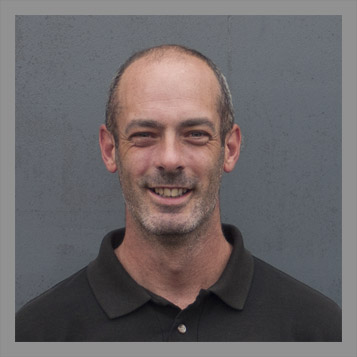 The Other Andy
DAS Certified Instructor
When it was deemed that simply having one Andy wasn't enough, we found another!
Andy has a long history of motorcycling before joining CSN and has since become both CBT and DAS certified with the DVSA. He currently takes on the core of our Direct Access courses and his kind and friendly manner will make your whole course an enjoyable experience from start to finish!
His Personal Bike is a Yamaha Thundercat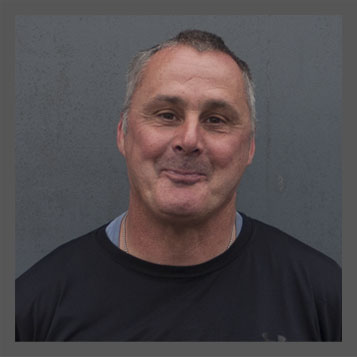 Shane
DAS Certified Instructor
Despite numerous efforts, we were unable to get a picture of Shane smiling properly, he does however come to us with years of motorcycle instruction experience and was also previously a DVSA Examiner too! Despite the lack of smiling, Shane will still give you a fun and enjoyable learning experience!
His Personal Bike is a Kawasaki GTR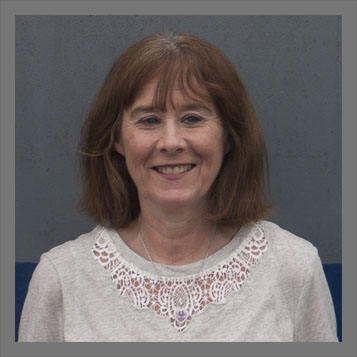 Jayne
Office Manager
Jayne is our full time office manager, she answers your calls and emails and has been working with us for many years, she knows the insides and outs of motorcycle licences and tests and will help you every step of the way with your booking.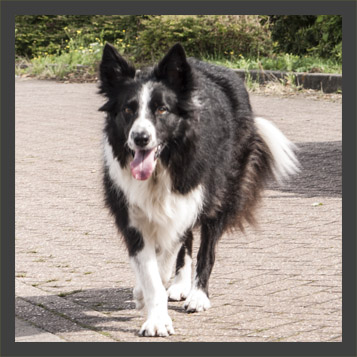 Indy
You may sometimes come across our company mascot Indy.
She's most often rolled up somewhere inside the office relaxing and may play the odd game of fetch when no one is out on a bike in our training area.
All of our instructors are 'Cardington' assessed, meaning they've met the highest standard of certification offered by the DVSA, allowing them all to certify CBT Certificates and train students out on the road with big bikes. Andy B is also certified in the Enhanced Rider Scheme, additional post-test training that can refine your riding skills (and get you a reduction on your insurance premium to boot!)